Thanksgiving is one of my favorite holidays- but finding delicious food every year (without experimenting too much) can be a bit of a daunting task. I always want to find a fun new twist on our meal (our only real tradition is that we like to find new interpretations of food we serve every year and that no year is quite alike)- but it's hard to know what is worth taking a gamble on, and what might ruin the biggest meal of our year.
These 25+ Thanksgiving recipes, from some of the best bloggers around, are sure to spice up your family's meal- and are all tried and true recipes that have had tons of rave reviews!
Be sure to test out some of our favorites in your home this Thanksgiving- which is your favorite?
Frozen Cranberry Salad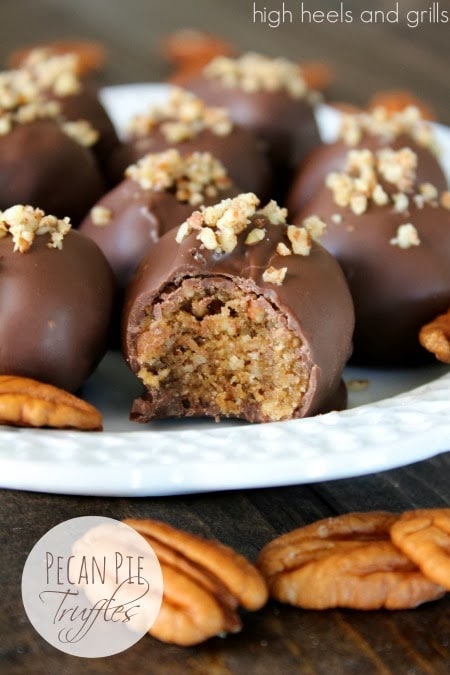 Praline Topped Sweet Potato Casserole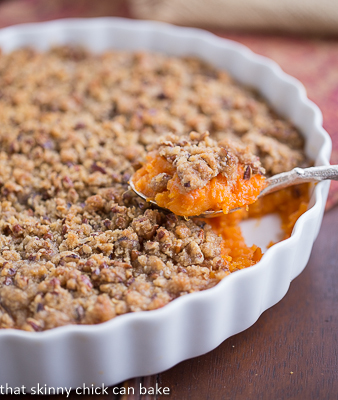 Triple Chocolate Pumpkin Cake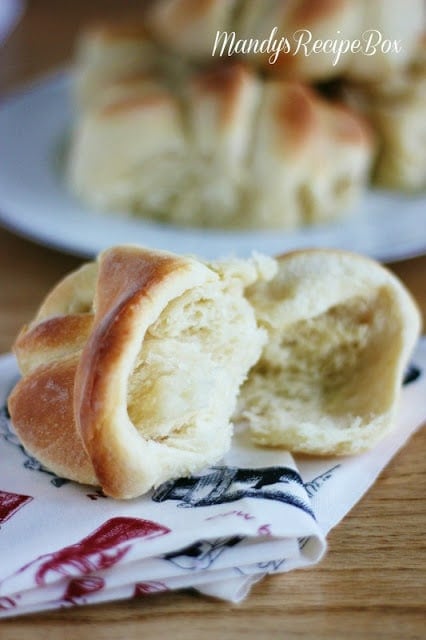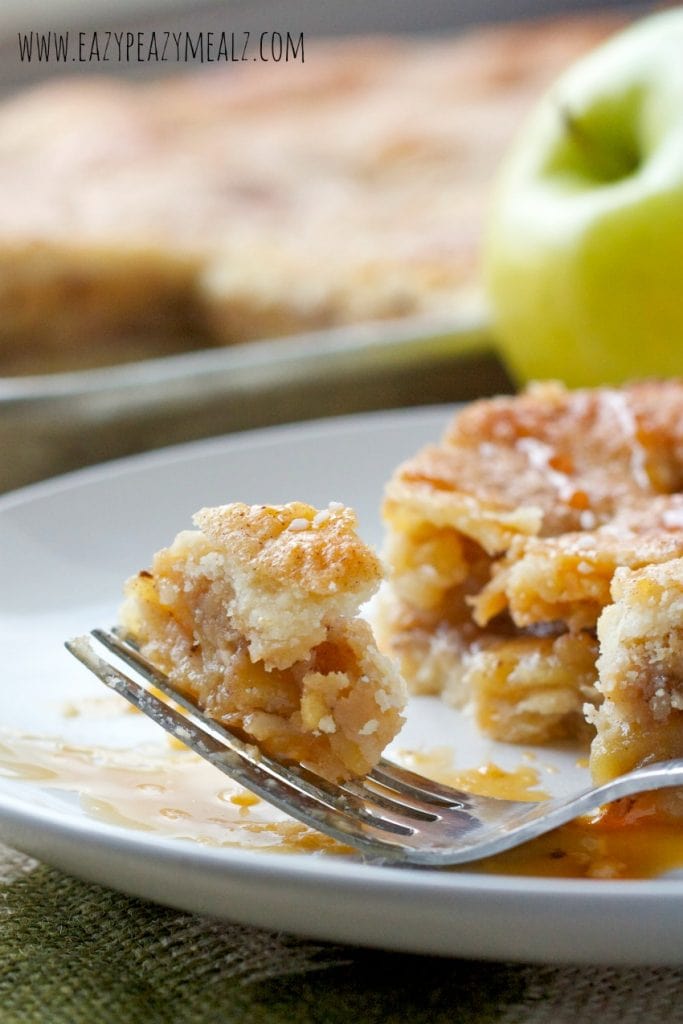 Krissy's Sweet Potato Casserole
Sauteed Mushrooms with Garlic and Lemon Pan Sauce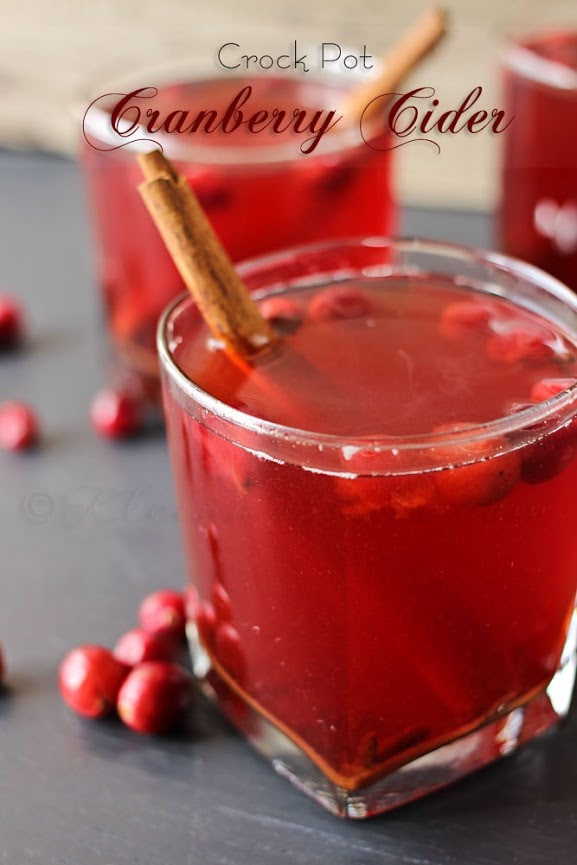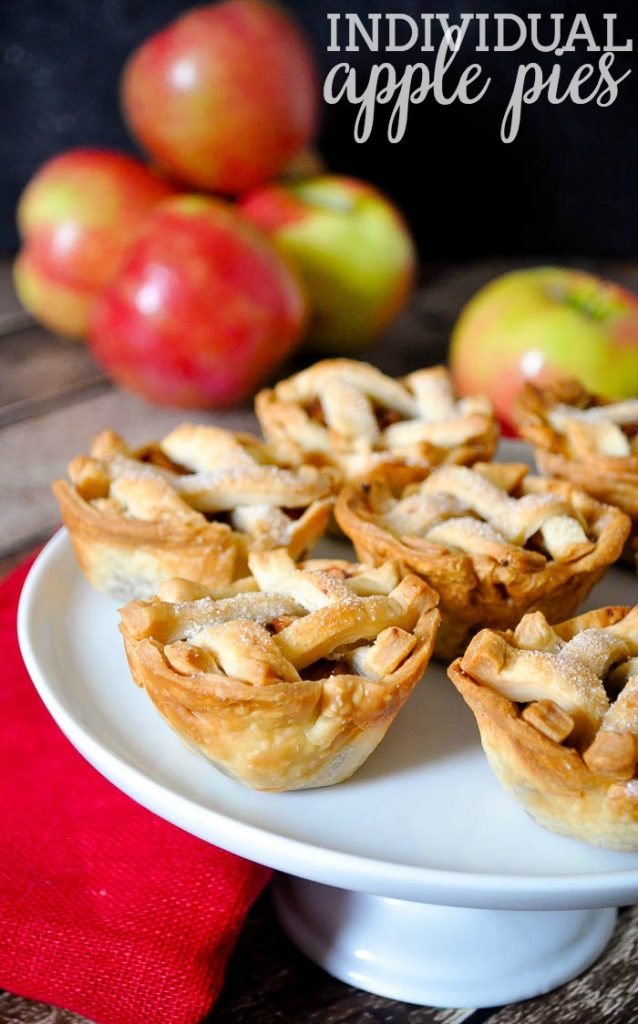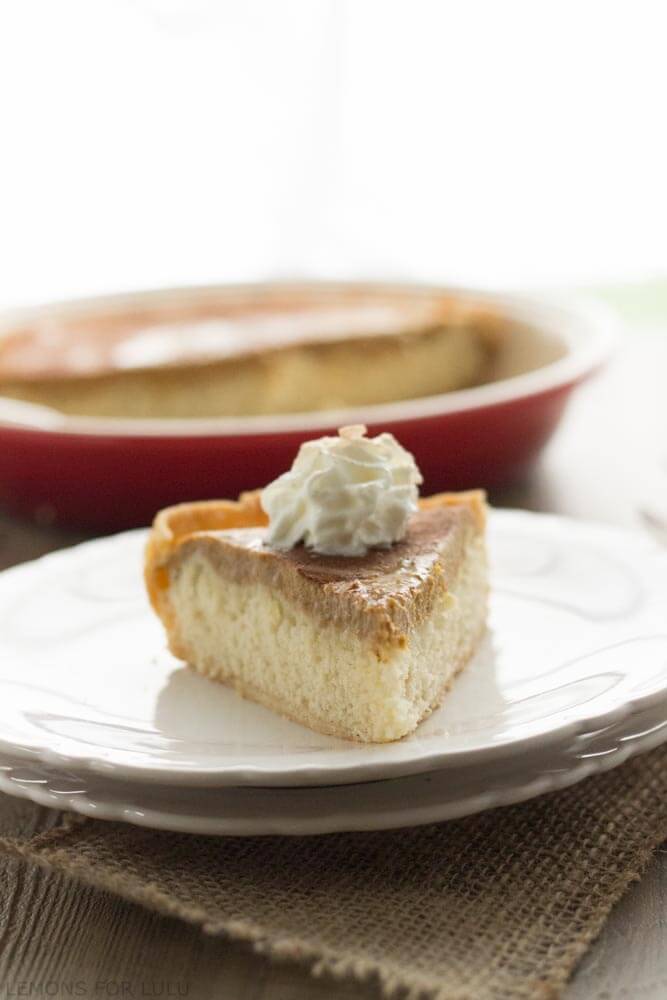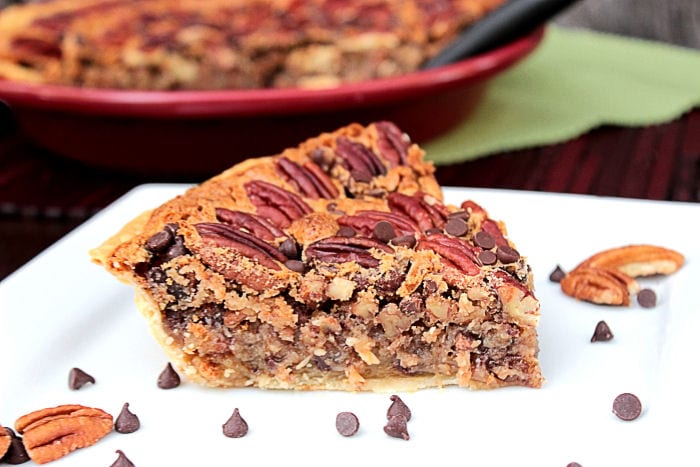 Apple Bacon & Cheddar Cheese Stuffing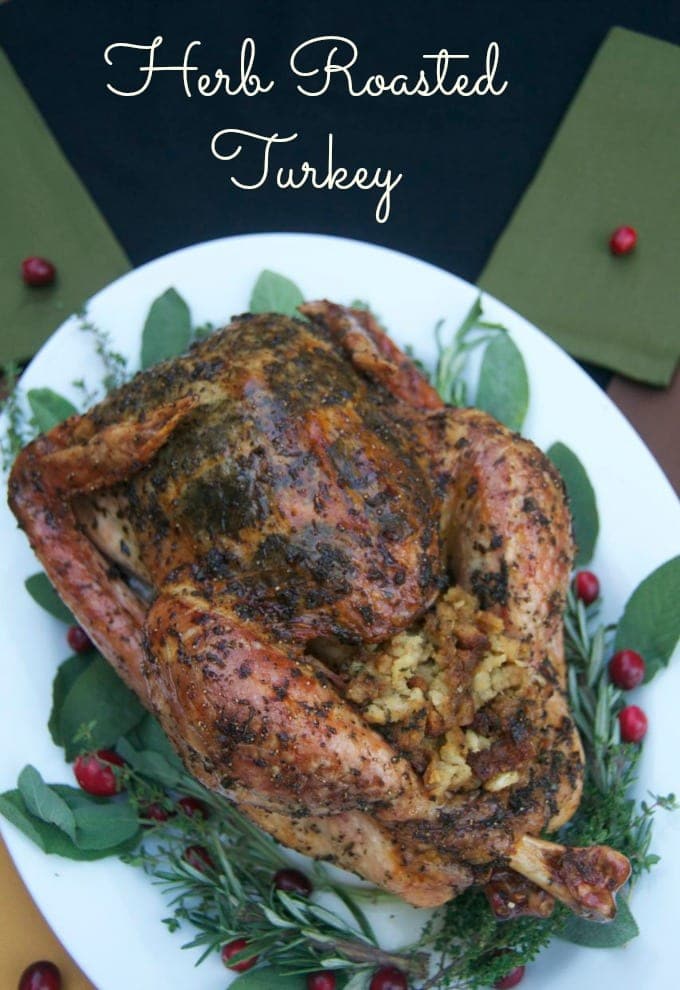 Pomegranate, Pear, Pistachio Salad (with Creamy Pomegranate Dressing)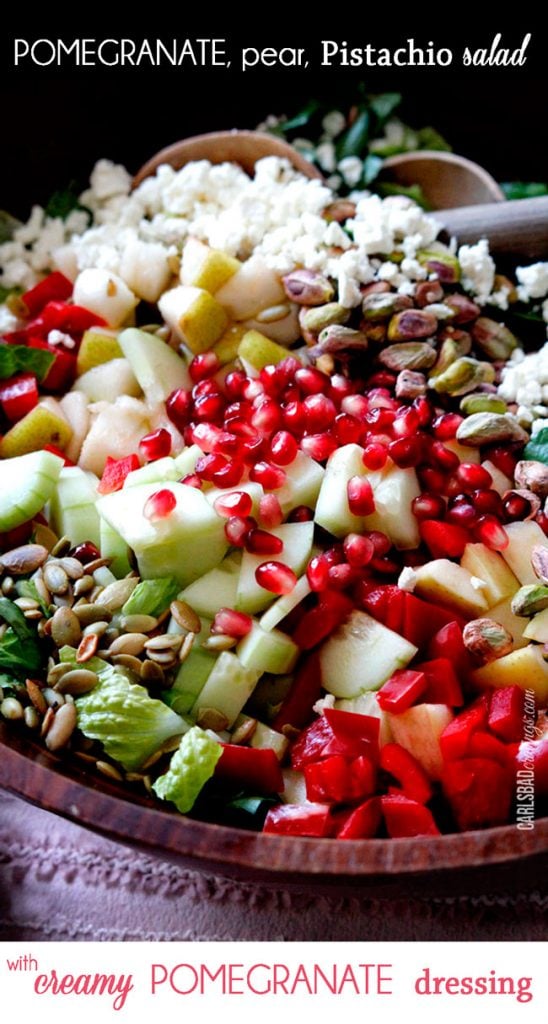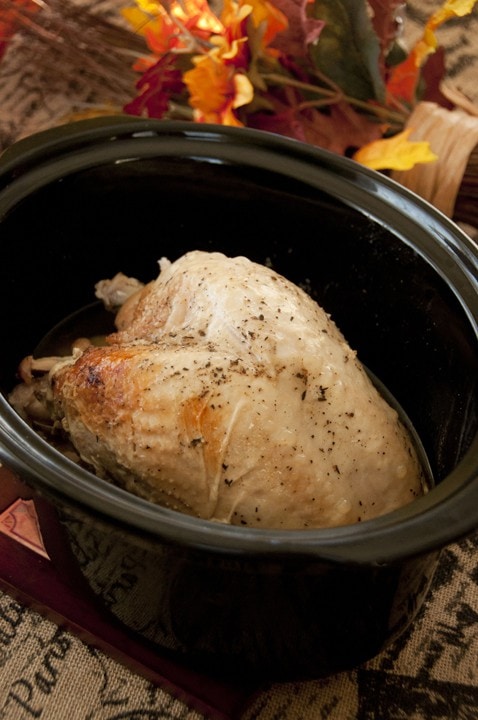 Crockpot Three Cheese Macaroni and Cheese
Cornbread Sage & Onion Stuffing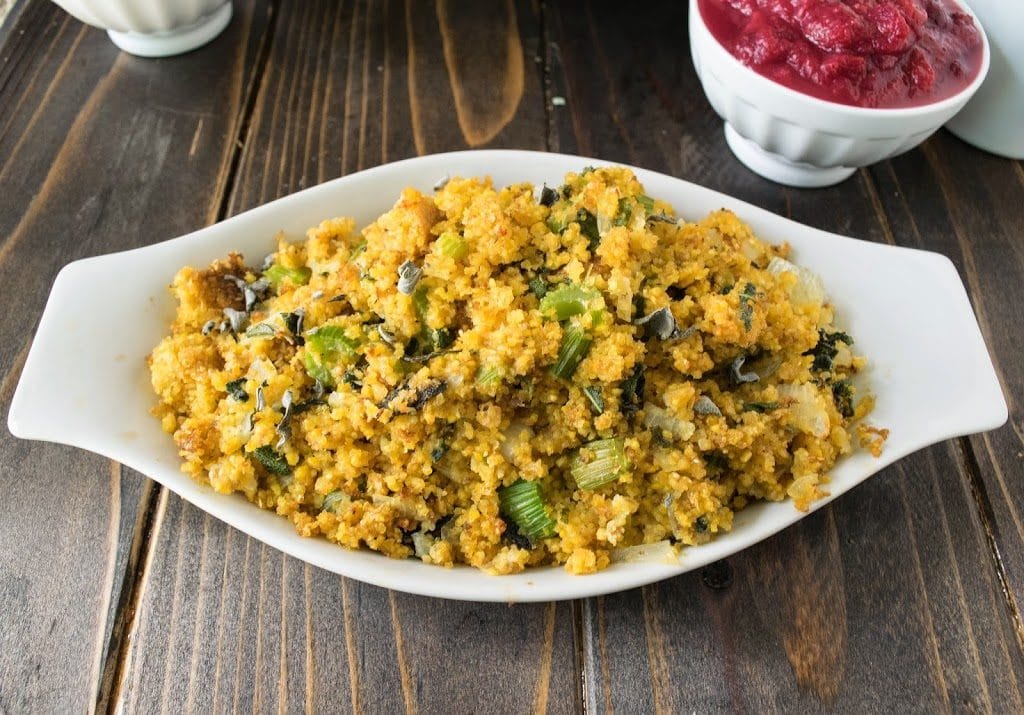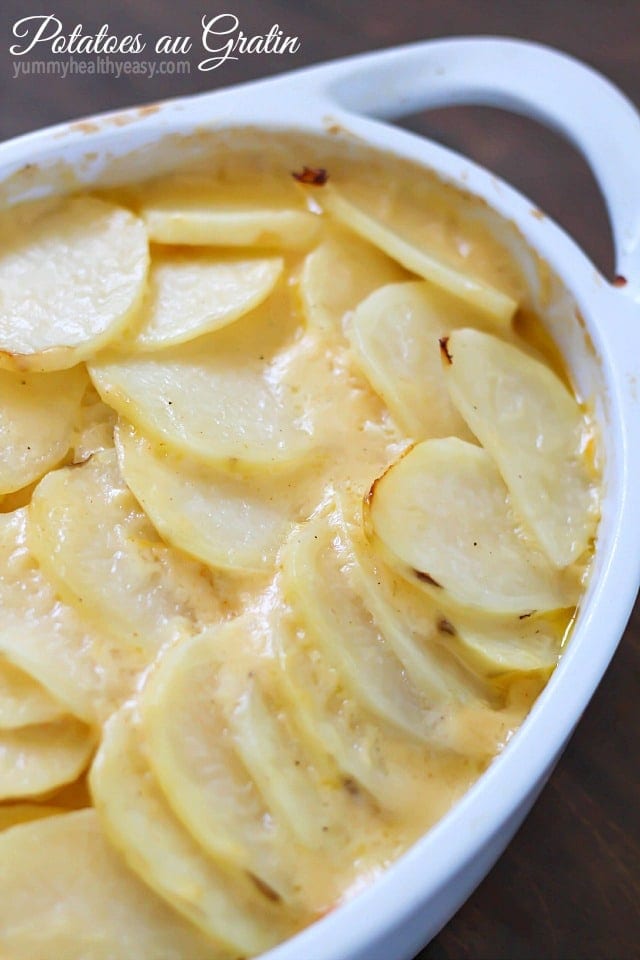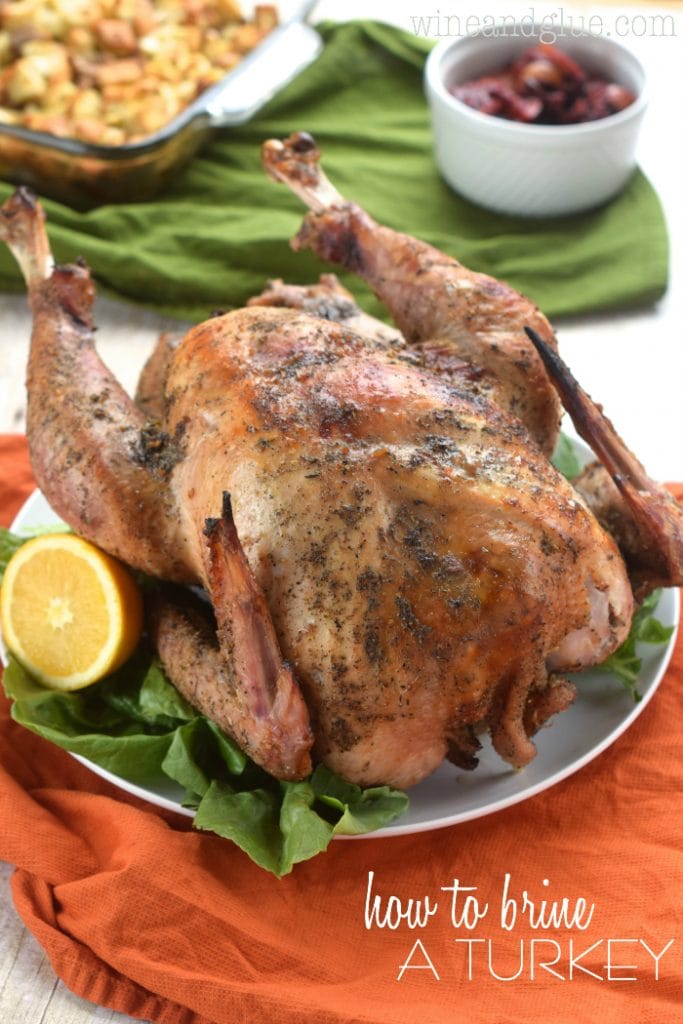 Homemade Caramel Apple Pie