It's finally here… your second guide to handmade gifts this holiday season!
I've spent a good deal of time compiling this list, so if your shop is featured, please help me share! Encourage your friends to join the Sweet C's blog (building my blog followers helps me be able to keep this site running), follow me on FB, or on twitter. I'm also tweeting out awesome gifts until Tuesday the 29th with hashtag #givegreatgifts. Join the fun and help me spread the word- handmade is the way to go!
My first feature shop is the Sweet C's shop! I've recently added a bunch of purses, diaper bags, and some wonderful clutches that are small, yet work perfectly as travel "poopy pouches"- mini diaper bags! They are perfect for new moms, expectant moms, and all of us busy moms! And of course, there are plenty of great burlap bottle bags that make wonderful hostess gifts- just drop in a bottle of sparkling cider, wine, olive oil… anything!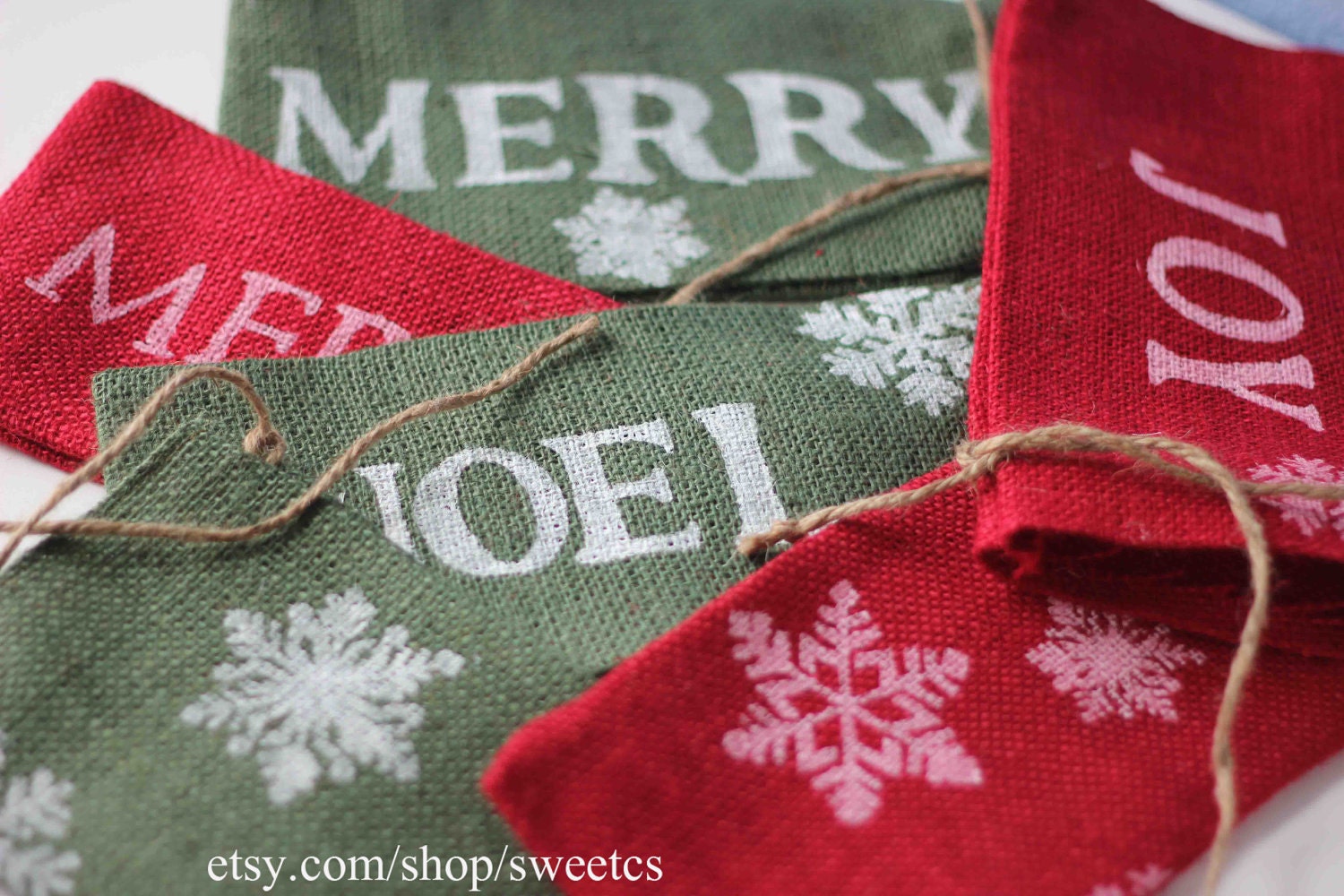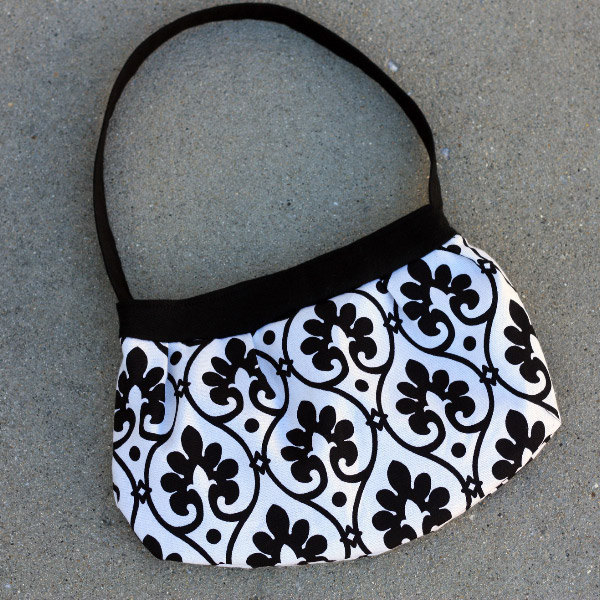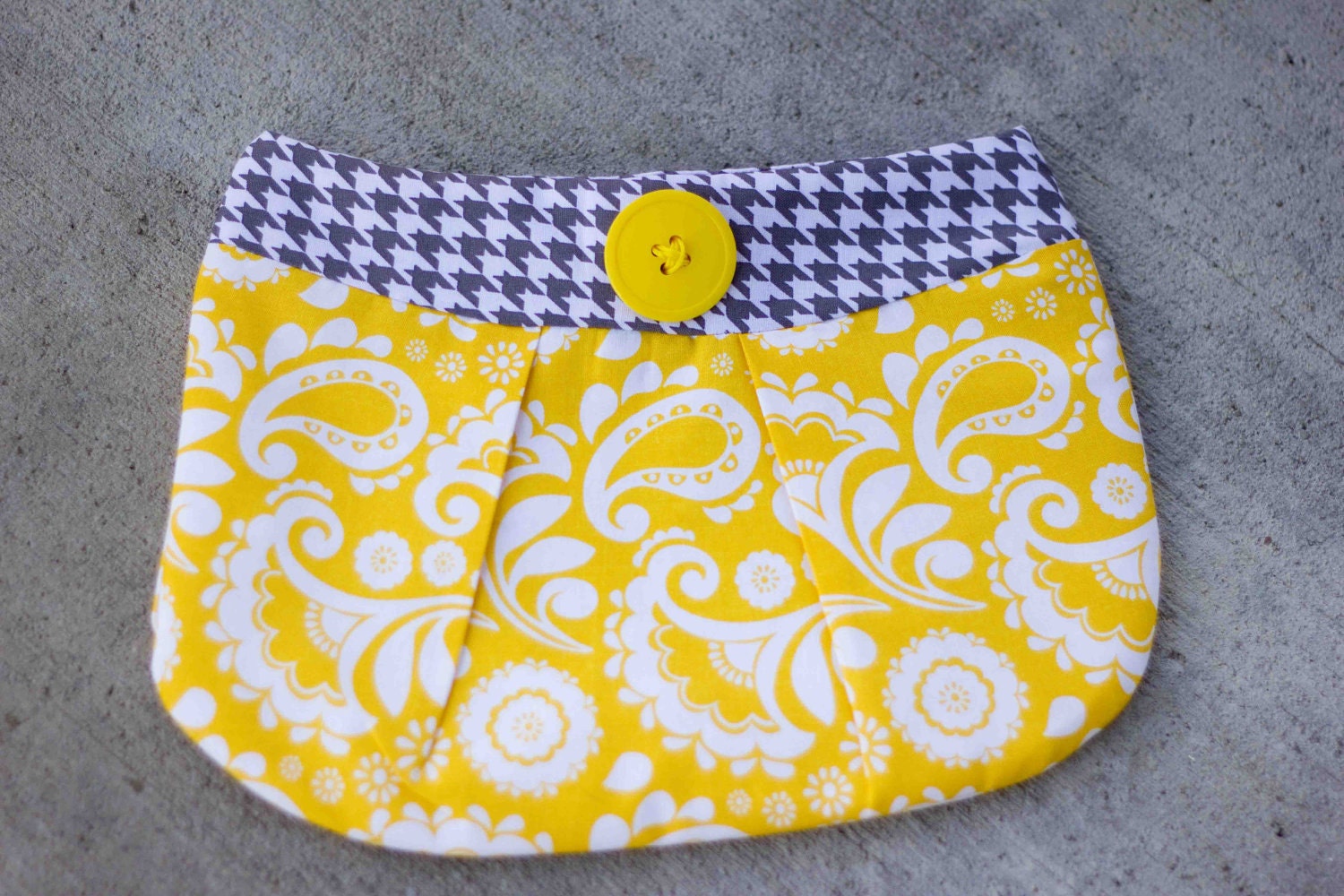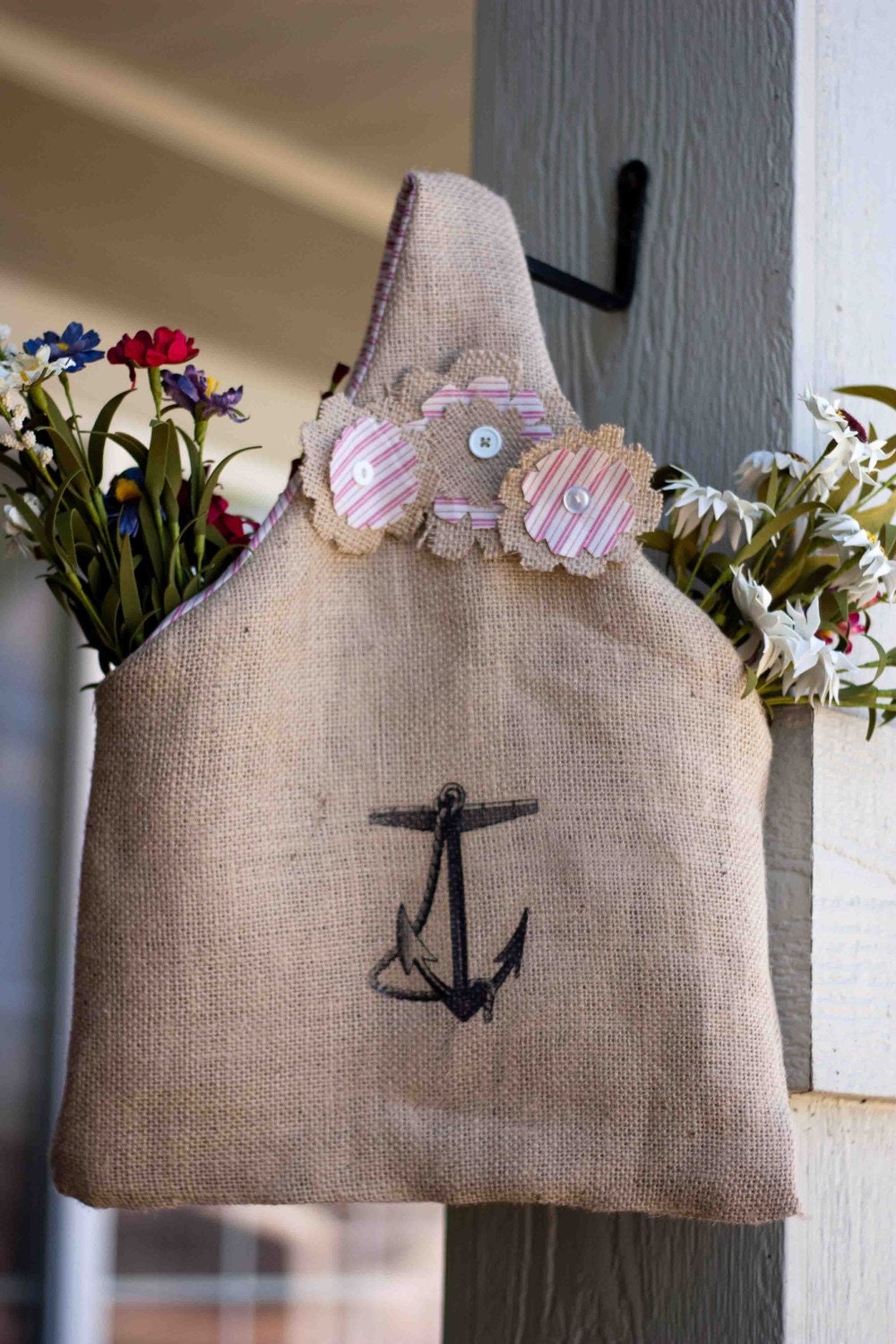 The second shop I'd like to highlight is one of my favorites… mostly because I get lots of her products, and I absolutely adore them. Yep, Nellie B's is run by my wonderful, extremely talented mother, Chris (one of the C's in Sweet C's). My mom used to paint in a high end boutique in Santa Monica, CA, and had numerous celebrity clients. She is currently running a HUGE sale on all of her adorable original artwork- this is your chance to get your little one something truly special at a fabulous price!
If you follow the Sweet C's Facebook page, you already know what a huge fan I am of Bombshell Bling Jewelry. My wonderful friend, Sarah Westover McKenna, is an amazing jewelry designer. I have a few of her necklaces and earrings, and I can attest to their quality. I was lucky enough to snag one of her signature pearl necklaces- and aside from being striking, it is durable enough to withstand little man's grabbing.
Want to snag some adorable items that are going to be in the Golden Globes swag bags? You heard that right- the next shop I am spotlighting is going to be one of the contributors to the Golden Globe swag bags! Keep your ipads and iPhones safe in style with Taradara's great products! I also love her coffee cozies.
I love fun, funky unique finds- and Anne Franklin Designs, a talented Denver designer, delivers! From wonderful Keep Calm and Bake on Pendant necklaces, to repurposed board game notebooks, and fun fabric pillows, you will find a great gift for your most stylish and fun friends. Best of all- most of Anne's items are from repurposed goods, so you can be sure you are giving eco friendly gifts!
Rebecca at A Mothers Art (who is an amazingly talented photographer also known as Olive Smiles) designs whimsical and fun art prints- perfect for playrooms, nurseries, and anywhere in your home. A Mothers Art also features beautiful, fun cards that are perfect thank you notes, and even some delightful Christmas cards!
Know a mommy passionate about quality, cute eco-friendly clothing? Growing Up Wild features all organic (and totally adorable) onesies, crib booties, tees, and matching sets! I absolutely love the bright and fun colors and simple designs that let kids look like kids.
My Lovebug Baby is run by Monika, who also runs a fabulous blog of the same name. Monika's shop is dedicated to providing fun and functional items for mommies and their little lovebugs. From beautiful onesies to blankets, bibs, and diaper clutches, she is sure to have something you will love!
Five Ten Whimsy Lane makes cute and fun dolls from some of the most beautiful and vibrant fabrics you could find. Your kids are bound to love these adorable, one of a kind creations! Beautiful embroidery and textures like corduroy make these dolls extremely fun and a great sensory experience.
 Do you have an Etsy shop you would like featured here? Head over to the Sweet C's Designs Facebook page, and leave me a link to your shop, and any sales you're running! You can find all of the shops featured here on the page, as well as their Facebook information and sale info (most are running sales, if not coupon codes this weekend). Please check them out and let them know that Sweet C's Designs sent you!