2013 has been a great year over here- full of lots of delicious, easy to prepare food! What were your favorite recipes of 2013? Here are the most viewed Recipes from Sweet C's Designs for 2013 – as decided by you, my awesome readers!
There was the awesome poured icing trick,
The One Pot Chicken Risotto that is so full of flavor and fresh ingredients,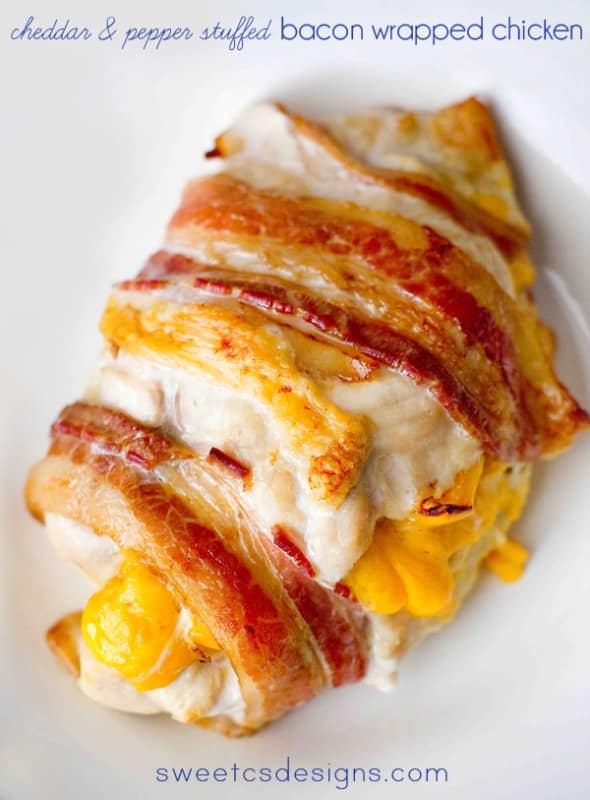 An awesomely delicious and easy to prepare Cheddar and Pepper Bacon Wrapped Chicken,
Patriotic Punch that is great for any American Holiday and Homecoming parties for friends who've served abroad,
Peppermint Brownies that are incredibly delicious and cook quickly,
White Sangria– both alcoholic and non-alcoholic versions,
Cherry Pie Moonshine (makes an awesome gift!!!)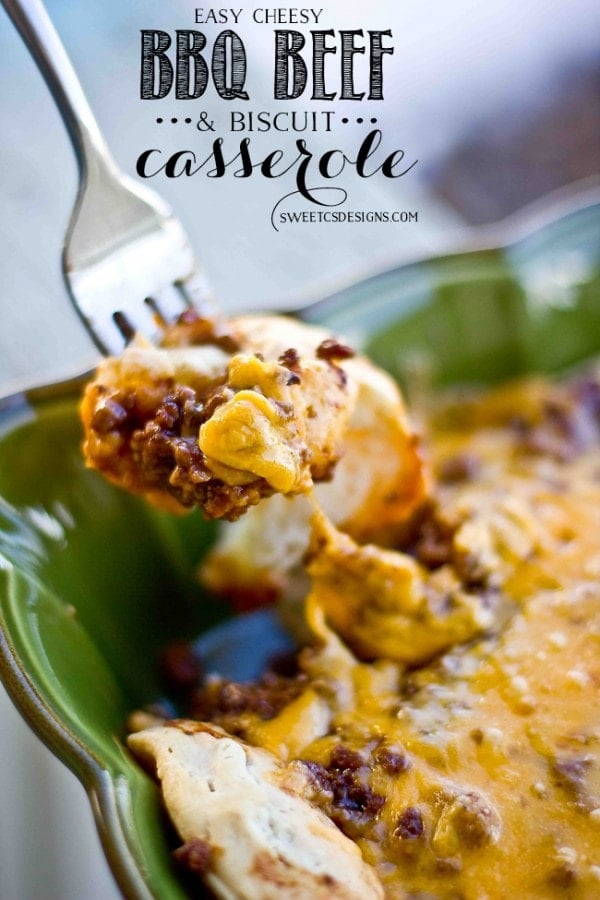 and a super delicious BBQ Beef & Biscuit Casserole that is great for Superbowl parties, Summer Cookouts, and more!