Weekly Meal Plan Week 112– 10 great bloggers bringing you a full week of recipes including dinner, sides dishes, and desserts!
This week has been really hard, and really moving. I don't really know that I have a ton of things to say that are profound or haven't been said before – but I do want to take a moment to encourage anyone looking to get immediate, personal donations directly to survivors of hurricane Harvey to check out Sugar and Cloth's donor match.
Ashley from Sugar and Cloth is a blogger from Houston who has been tirelessly helping to match families in need with people across Texas and the country who'd like to help immediately with things they need.
You can sign up to sponsor a family here. 
And if you're in Houston and in need, or know of someone that is, sign up here! 
You can also give through these sites:
— Greater Houston Hurricane Harvey Relief Fund
— YouCaring Fundraiser with proceeds directly benefitting the city + victim relief
— NVOAD to volunteer
So much of what I love about these easy weekly meal plans is empowering families to have delicious meals to come together over – and it seems weird to push that out when a lot of families lost everything. I hope while we all enjoy these delicious recipes this week, we can also help lift some of the families in Houston who have lost everything up.
I really hope you're loving these weekly meal plans as much as I am – they are full of ideas for amazingly delicious meals your family will love!
Here is the line up for the meal plan is week:
Monday – Soup/Salad/Seafood/Meatless – start the week off with something a little lighter.
Tuesday – Mexican – Tacos, enchiladas and more!
Wednesday – Pasta/Italian – pasta doesn't have to mean Italian, so look for all sorts of fun dishes.
Thursday – Rice/Asian – recipes from all over the work that are easy to make in your own home.
Friday – Cocktails! Take a night off from cooking and enjoy a fun cocktail to end the week.
Saturday – Burgers/Grilling/Sandwiches – fire up the grill for an easy dinner.
Sunday – Comfort Food/Slow Cooker – end the week with food your family will love.

Goat Cheese and Marinara Stuffed Zucchini Boats – Yellow Bliss Road

Fiesta Lime Chicken – The Cookie Rookie

Veggie Lover's Greek Pasta Salad – Foodie with Family

Firecracker Chicken Meatballs – Wishes & Dishes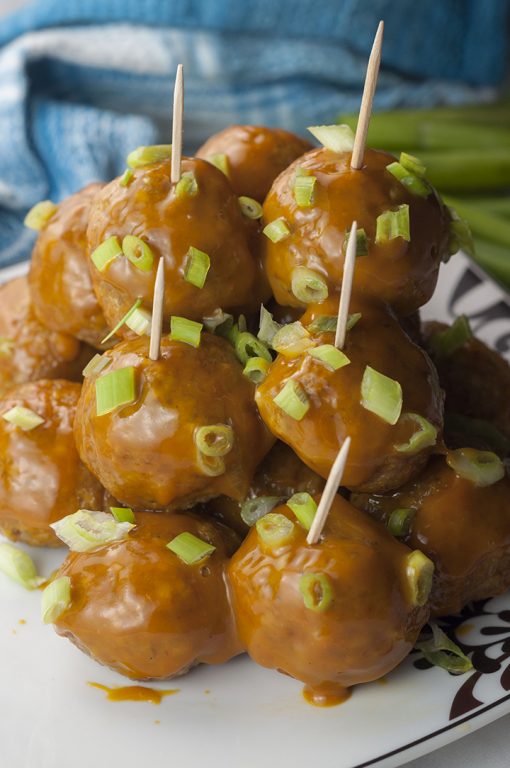 Cocktail Night!
Easy Sangria Recipe – Dinners, Dishes, and Desserts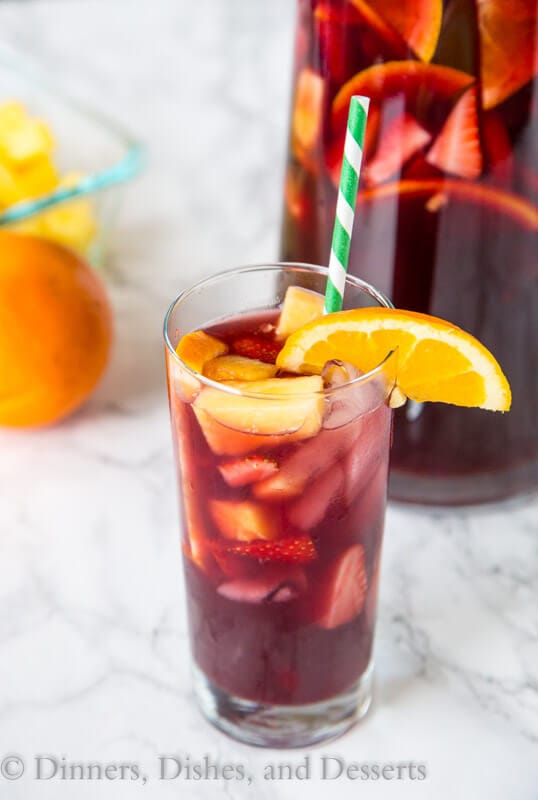 Hawaiian Chicken Sandwiches – Barefeet in the Kitchen

Easy Slow Cooker Meat Sauce – Lemons for Lulu

Mediterranean Pasta Salad – Dinners, Dishes, and Desserts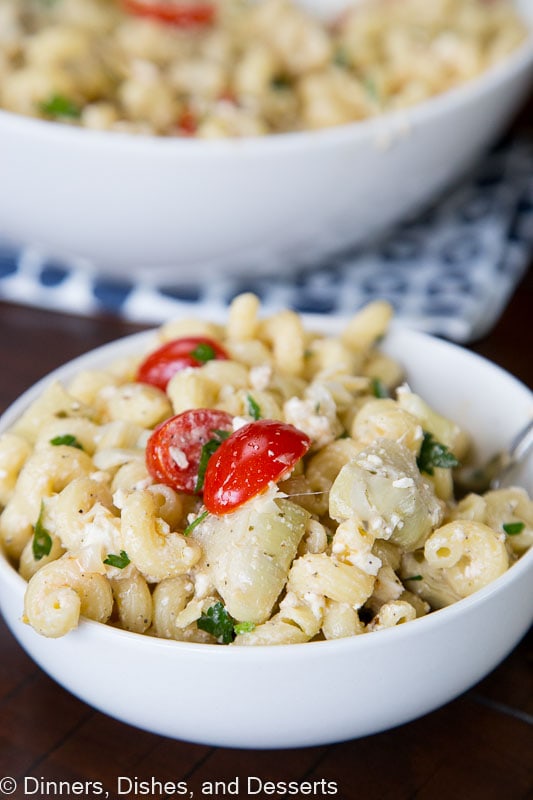 Easy Jalapeno Cheddar Bread – Sweet C's

Peanut Butter Oreo Popsicles – Pass the Sushi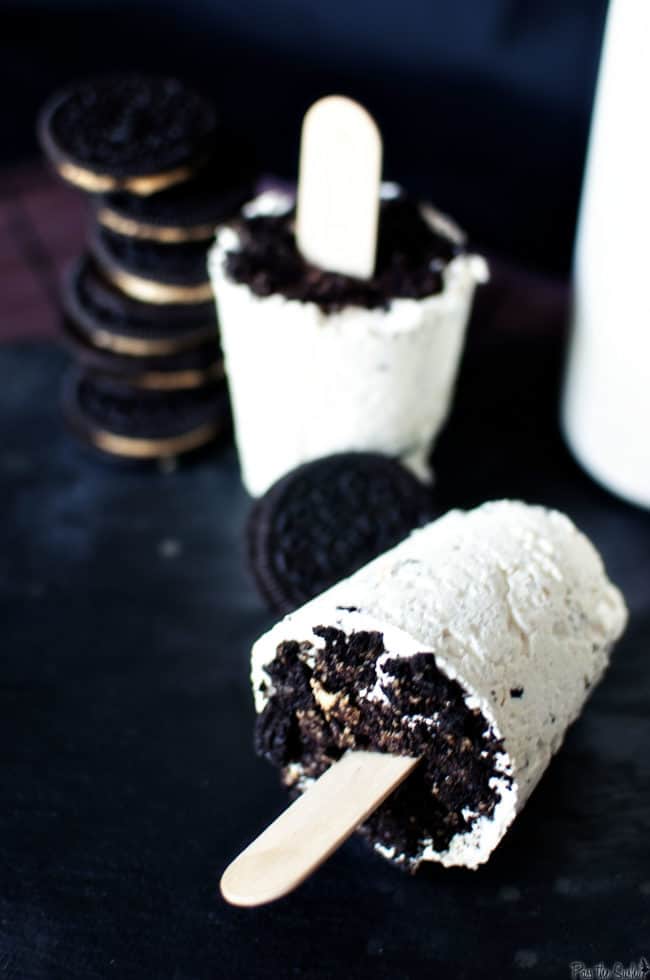 Magic 4 Ingredient Chocolate Chip Cookies – A Spicy Perspective
This week's meal plan was brought you to by:
Dinners, Dishes, and Desserts| Barefeet in the Kitchen | Foodie with Family | Wishes and Dishes | Pass the Sushi | Lemons for Lulu | Sweet C's Designs | The Cookie Rookie | Yellow Bliss Road | A Spicy Perspective
Check out all the Meal Plans we have made for even more ideas!
Pin this to your meal planning board for easy access all week long!