A peek inside a gorgeous, sprawling garden home in the Hollywood Hills area's Laurel Canyon. 
I was recently in Hollywood for an amazing few days with the Albertsons and Safeway teams, as well as Tiffani Theissen (from Saved by the Bell and Dinner at Tiffanis) to celebrate the launch of the new Albertsons and Safeway Signature lines.
It was a jam packed few days fell of great food and inspiration- and the highlight was spending a day at a GORGEOUS home in Laurel Canyon (in the Hollywood Hills) where we got to cook, sample the signature lines, and learn more about Albertson and Safeway's commitment to their customers.
For more information on the signature line, head here.
Back to the house-- it was stunning. I could live there in a heartbeat!
As we walked in, we were greeted by the most amazing rose garden.
The entire house was built into the hillside in a way that embraces the gorgeous outdoor space- I have a gorgeous home with a great view- but man this garden is beautiful!!
The patio had lots of different areas- one set up like a formal dining space, one for lounging, and then some casual gathering space in the back.
I love how the roses draped down from the patio overhang- so cozy and inviting.
The house had a gorgeous mix of modern and rustic- it was showroom gorgeous, but I could tell a family lived there and actually used the house. I hate when houses are so cold and look unlivable- this house is a home that is most certainly loved and cherished.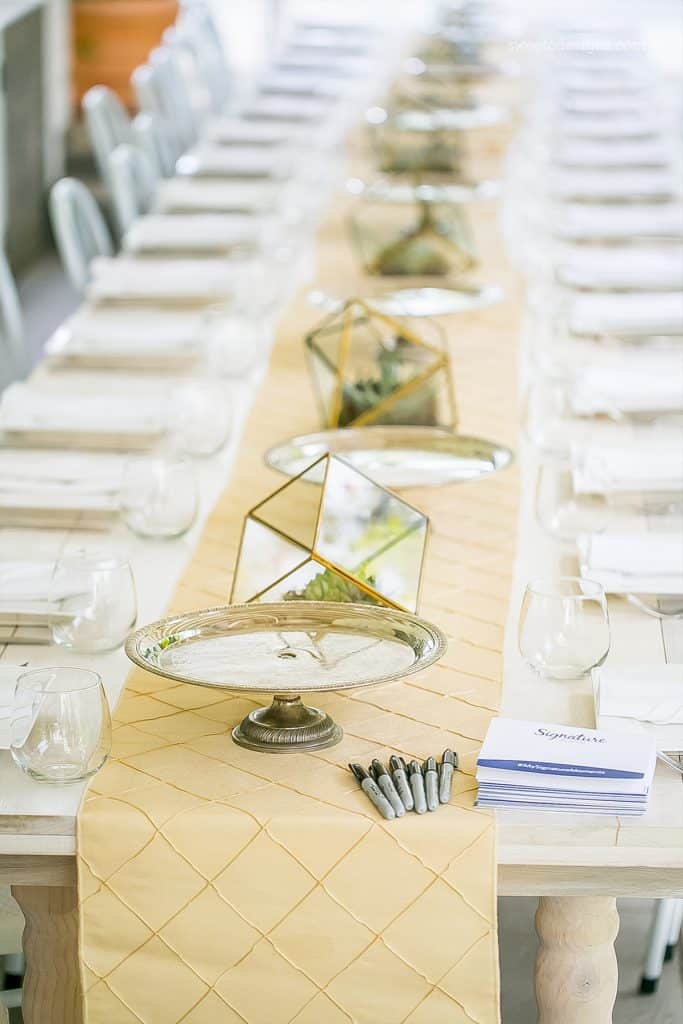 Inside, the house's modern wall treatments looked fabulous set against luxurious vintage items like this ornate chandelier.
The owner of this house is a photographer, and her work was lovingly displayed all over. I could have spent hours looking at her work and through the gorgeous photo books she had displayed.
I love how she paired accessories with all sorts of interesting patterns and colors, but they all matched so wonderfully.
And the gorgeous open shelving!! The owner clearly loves to entertain and cook (and with such a gorgeous space, who wouldn't??) and her collections were stunning.
Everywhere we looked there were gorgeous, loving touches. Lots of different patterns and textures made this house feel cozy, rich, and warm.
I loved seeing such a gorgeous space, and wish I could have spent a whole other day just peeking around!