Easy Philly Cheesesteak Stuffed Peppers are a delicious, quick way to enjoy great philly cheesesteak flavor in a stuffed bell pepper for a family meal everyone loves! 
I love philly cheesesteaks – they are meaty, full of flavor, and come with tons of cheese, peppers, and onions – which are all my favorites (if you couldn't tell by almost every other recipe on this site…).
Living in Colorado, we don't have many truly great cheesesteaks – it's hard to find truly authentic philly-style sandwiches (and ask for whiz at most places and they will look at you like you're certifiable) – so I've come up with lots of different takes off one of my favorite meals.
This cheesesteak stuffed pepper recipe isn't an authentic philly cheesesteak – but has all the flavors from the iconic sandwich, stuffed into a bell pepper!
Stuffed bell peppers are another favorite meal of mine – because they are super easy to make, fun to eat, and always look so pretty!
They are great family dinner pleasers, and good for dinner parties, since you can even make these stuffed peppers a day or two before serving, and then just pop them into the oven when it's time to eat.
When I make these cheesesteak stuffed peppers, I like a little extra zip – and add lots of spicy montreal steak seasoning. The flavors work perfectly in a cheesesteak, and give a little something extra to the dish – the bits of spicy heat, smoky herbs, and garlic really accentuate the rich meaty taste, and pull out a buttery caramel flavor from the onions.
Depending on your taste, you might want to try the reduced sodium montreal steak seasoning (it can get very salty in this application, I like things on the saltier side, but I can see how some might want to make that swap) – or kick it up a notch with spicy montreal steak seasoning, which is what I love. The original kind is fabulous, too!
If you're looking to use the brands I use, please click here (or the Amazon links below) for purchasing information through my affiliate links.
If you're looking for the best baked philly cheesesteak stuffed pepper – you're in the right place! I seriously dream about these Easy Philly Cheesesteak Stuffed Peppers.
For more deliciously easy family meals, check out some of my favorites below: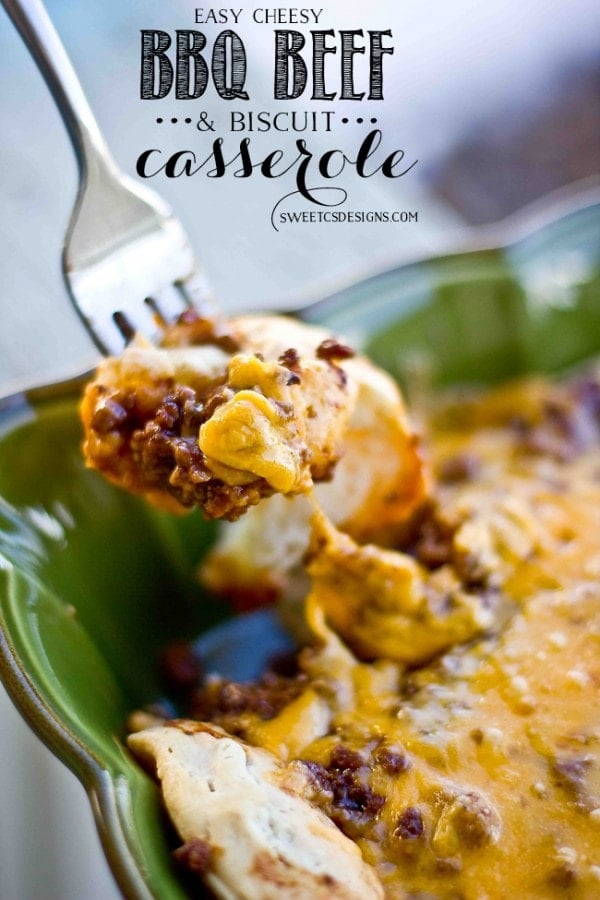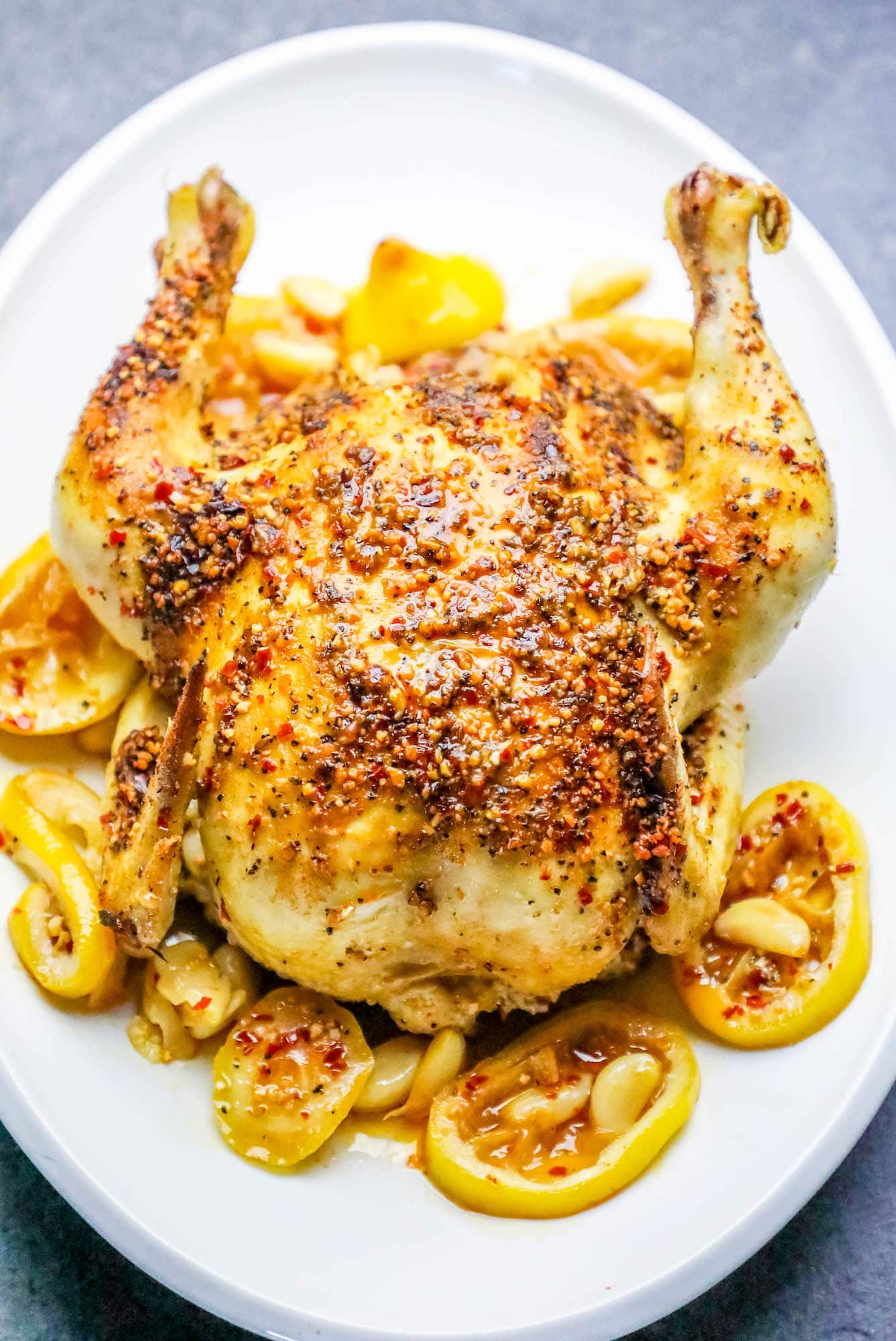 Easy Philly Cheesesteak Stuffed Peppers
Yield:

4 -6
Easy Philly Cheesesteak Stuffed Peppers
Easy Cheesesteak Stuffed Peppers are a delicious, quick way to enjoy great philly cheesesteak flavor in a stuffed bell pepper for a family meal everyone loves!
Ingredients
2 tbsp olive oil
1 onion, sliced in half and then into thin slices
2 lb steam-ums frozen sliced steak, or similar brand
1 tbsp montreal steak seasoning
6 oz provolone, sliced into 1/4" slices
4-6 bell peppers, 6 if small, 4 if large - if you want more filling go for four, if you want less, go for 6.
Instructions
Preheat oven to 350.
In a heavy pan, heat oil to shimmery.
Add onions, stir and let reduce and soften to light brown, about 8 minutes.
Add steak and seasoning, mix well, and cook until browned, about 5 minutes.
Slice bell peppers in half, and remove stems and seeds.
Scoop steak and onions into pepper halves.
Top with cheese.
If making ahead of time, peppers can be wrapped in plastic wrap or foil at this point and refrigerated for 1-2 days - simply add to a baking sheet or pan and bake when ready.
Bake in an oven safe pan (or use the pan you sautee in, no need to dirty another dish!!) for 25 minutes, until cheese is melted and bubbly.
Serve immediately and enjoy!
Nutrition Information
Amount Per Serving
Calories

262
Saturated Fat

8g
Cholesterol

29mg
Sodium

378mg
Carbohydrates

11g
Fiber

3g
Sugar

6g
Protein

12g
Nutrition is automatically calculated by Nutritionix - please verify all nutrition information independently and consult with a doctor or nutritionist for any and all medical and diet advice.