Creamy Spinach and Artichoke Dip Skillet Vegetables
Dec 11, 2017, Updated Aug 27, 2020
Creamy Spinach and Artichoke Dip Skillet Vegetables
Love Spinach and Artichoke Dip – you'll love this One Pot Creamy Spinach and Artichoke Dip Skillet Vegetables recipe. A cheesy, creamy vegetable packed side dish skillet that everyone craves and tastes just like a loaded spinach and artichoke dip with only one pot to clean and tons of asparagus, mushroom, and tomato flavor!
If you're like me, you love anything rich, creamy, and delicious.
I love tucking into hearty, cheesy, and comforting side dishes packed with flavor – and this one pot spinach and artichoke vegetable skillet totally delivers!
This is an easy one pot side dish that can also work beautifully in a pasta or with rice – even in a risotto for extra incredibly rich flavor!
This rich and creamy side dish is fantastic alongside salmon, chicken, steak, or pork – and can easily be updated to include vegetables (or even another creamy dip!) that you love.
Delicious vegetable side dishes that everyone loves can be hard to make – but this one is a showstopper every time I make it! If you love spinach and artichoke dip, you will love this skillet vegetable side dish!

One Pot Creamy Spinach and Artichoke Dip Vegetables Serving Ideas
–One Pot Creamy Spinach and Artichoke Dip Vegetable Pasta – after vegetables have browned, remove from heat and stir in 1 cup heavy cream, whisking as you add to the pan.
One cream is incorporated, add dip and continue recipe as directed. Toss with al dente linguine, fettuccine, or spaghetti.
-One Pot Creamy Spinach and Artichoke Dip Vegetable Risotto – after veggies have browned slightly, add 1 cup arborrio rice and follow cooking directions here.
When risotto is almost al dente (a tiny "bite" left to the rice), add in spinach and artichoke dip and stir to incorporate well.
 -Serve as a creamy vegetable side dish alongside chicken, fish, steak, pork, or your favorite meal. This side dish also works great as a simple topper for hearty proteins that have been simply baked or grilled.

To Make This Recipe, You'll Need:
-Spinach and Artichoke Dip
-Large skillet or frying pan
Other Delicious Easy One Pot Vegetable Side Dishes You'll Love:
If you love this easy creamy artichoke and spinach skillet vegetables recipe, you'll love some of my other simple and delicious vegetable side dishes:
Creamy Sausage Florentine Mushrooms
Bacon and Broccoli Charred Salad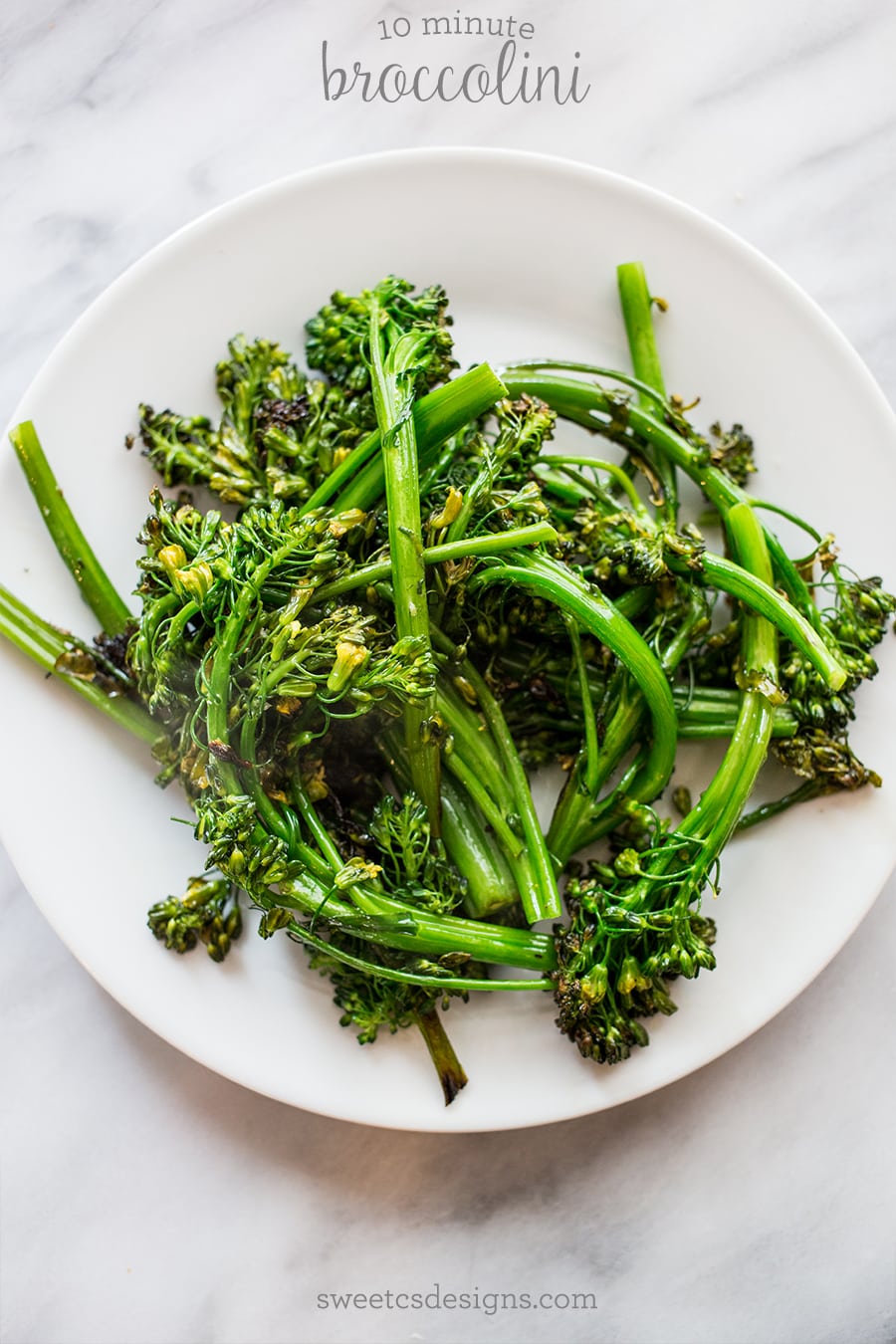 -One Pot Creamy Spinach and Artichoke Dip Skillet Vegetables Recipe
Creamy Spinach and Artichoke Dip Skillet Vegetables
Hearty, creamy, rich, and full of cheesy artichoke and spinach dip flavor - this one pot side dish recipe for Creamy Spinach and Artichoke Dip Skillet Vegetables is a huge family favorite and delicious low carb vegetable side dish everyone loves!
Ingredients
2 tbsp olive oil, or ghee
1 onion, peeled and diced
1 cup cherry tomatoes, optional, sliced in half
1/4 cup garlic, diced
8 oz mushrooms, cremini , cleaned, stems removed, and sliced into thin rounds
1 asparagus, woody stalks removed, then diced into 1" bites
1/4 cup heavy cream
1 cup spinach and artichoke dip
1/4 cup parmesan cheese
Instructions
In a large skillet, heat oil or butter until shimmery on medium high heat.
Add onion, garlic, and tomatoes to pan, and cook until lightly browned and soft, stirring frequently to prevent burning, about 6 minutes.
Add mushrooms and asparagus to pan, cook until soft, another 4-6 minutes.
Turn off heat, and add heavy cream, stirring vigorously as you add.
Return to heat and stir in spinach and artichoke dip until creamy and well-mixed.
Top with parmesan cheese and serve immediately.
Nutrition Information
Amount Per Serving
Calories

120
Saturated Fat

3g
Cholesterol

16mg
Sodium

76mg
Carbohydrates

6g
Fiber

1g
Sugar

2g
Protein

3g